What to Know Before you Build your own House
Making the decision to build your own house is daunting yet exciting and proper planning is key to ensuring this process is successful for you.
When constructing your own home, you'll need expert assistance, yet the most important part of the process is the planning before any physical work begins.
Expert assistance when planning your build is crucial. We caught up with Steve Keim, owner and builder at SLK Constructions, on what to know before deciding to build your own house.
Establish a budget
If you decide to build your own house, you'll need to balance your dreams with your budget. Although you may have an idea of what you want, ensuring your budget allows this dream is important.
"Know what your budget is before you even start looking to build a new home," says Steve.
Steve suggests engaging with a loan specialist and gaining an understanding of what you can actually afford before beginning the process. Without a clear budget and the correct financial help and guidance, you won't be able to move onto the next step.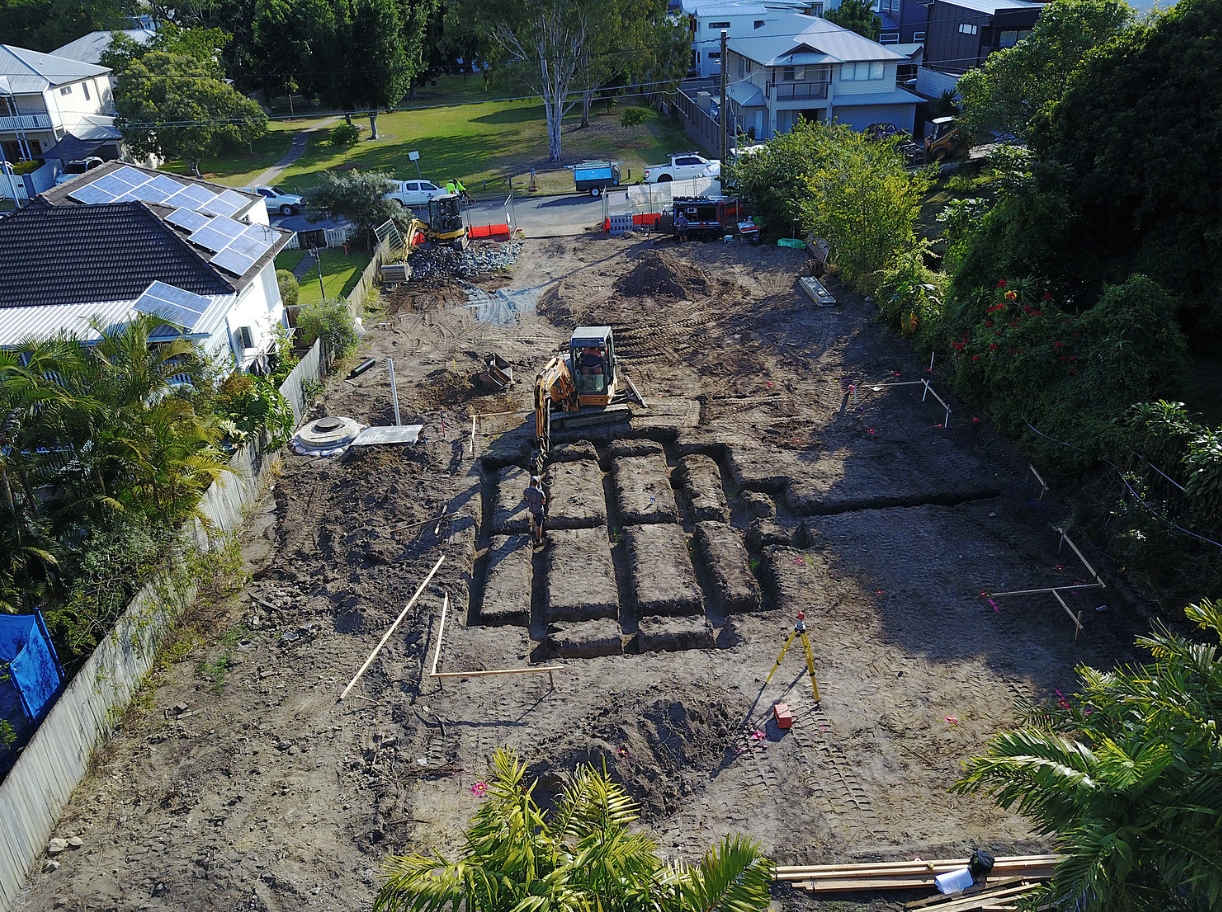 Photo Credit: SLK Constructions
Finding the right land
Steve suggests that while people typically have an idea of where they want to live and the kind of house they'd like to build, there's a better way of approaching it.
"Finding the right block of land before deciding what kind of home you'd like to build is essential, especially when it comes to budget. Irregular or sloping blocks can add to the cost of building. Often, knocking down an existing house can be a cost effective way to secure the perfect block of land to build your own house," says Steve.
Steve tells us it's important to check for easements from the council before deciding on a block of land, including positioning of sewers, stormwater and overland flow. These elements can affect the positioning of your floor plan and new home if this has already been determined.
Another factor to consider is the surrounding homes. Your dream home won't be perfect if it doesn't suit the surrounding neighbourhood.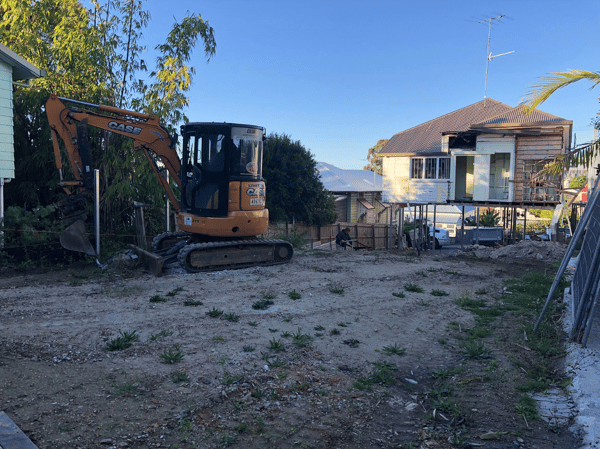 Photo Credit: SLK Constructions
Project builder vs custom builder
When comparing the choice of a project or custom builder, there's a few things to consider. Firstly, a project builder will use a pre-designed build whereas a custom builder will create a home to suit your ideas specifically.
According to Steve, getting a fixed price quote that includes the site works and foundations or slab is essential. Establishing a relationship with your builder will determine the success of your new home.
"A custom builder will be able to cater better for you block, design and inclusions. You should never let price be the deciding factor when making the decision to build your own house," says Steve.
"Over the 16 to 24 weeks of a typical build, your builders are building the home you and your family could potentially live in for the next 16 to 24 years. Therefore, it's important to find the right builder to ensure your home will suit you and your families wants and needs."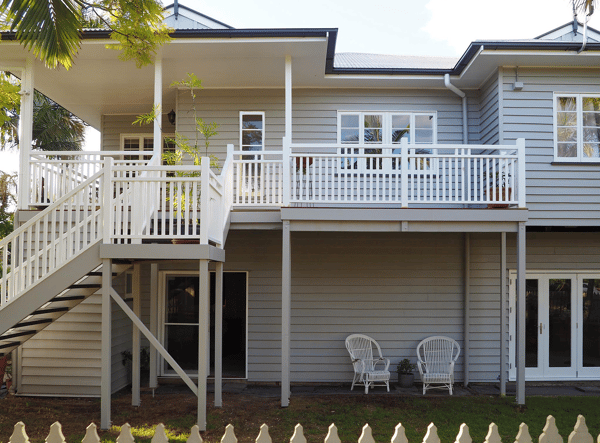 Photo Credit: SLK Constructions
Using a custom builder means your home won't be the same as typical off the plan builds. If you're deciding to build your own house to sell as an investment, a custom build will be what makes your house different to others. This means you will have a higher chance of selling the home at a better price and at a faster pace.
If you're currently in the process of building your own house and would like some expert real estate advice to get the best out of your investment, you can find Andrew's contact details here.
https://abradley.com.au/wp-content/uploads/2018/09/Screen-Shot-2018-09-03-at-10.06.02-am.png
922
944
Chelsea Keim
https://abradley.com.au/wp-content/uploads/2018/03/Andrew-Bradley.png
Chelsea Keim
2018-09-14 11:50:04
2018-09-14 14:57:52
What to Know Before you Build your own House